While everyone knows someone who has been on a cruise, few have been on a river cruise. Now's your chance to cruise down the Mississippi for free!
American Queen Voyages has announced a Taste of the Mississippi River Cruise sweepstakes with partner America's Test Kitchen. They are teaming up to give one lucky winner and their guest an opportunity to embark on a culinary adventure on the Lower Mississippi River.
"We are thrilled to partner with America's Test Kitchen to offer this one-of-a-kind culinary adventure on the Mississippi River and give one lucky winner the opportunity to experience our new culinary program," said Cindy D'Aoust, president of American Queen Voyages. "We have formed an incredible partnership with America's Test Kitchen, and this is just the beginning of what we have planned for our guests and viewers."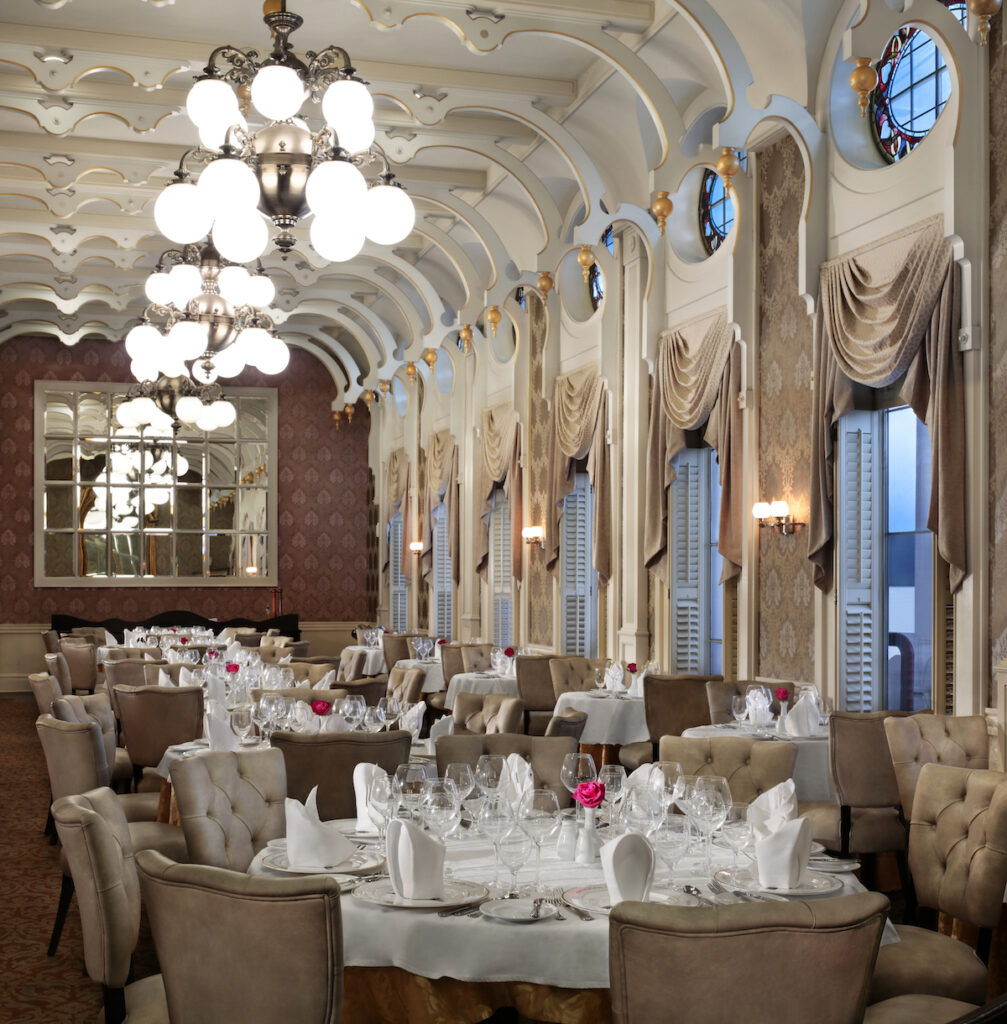 The sweepstakes grand prize will include a nine-day sailing on the largest steamboat in the world, "American Queen". The winner will sail from New Orleans to Memphis from Oct. 29 to Nov. 6, 2023. During the voyage, guests will visit American Queen Voyages exclusive port, Nottoway, LA., to explore a traditional Southern experience. In addition, the voyage will stop in St. Francisville, LA.; Natchez, MI.; Vicksburg, MI.; Tunica, MI. and finally, Memphis, TN.
Sailing with the winner will be Culinary Ambassador Regina Charboneau and America's Test Kitchen Executive Editorial Director Bridget Lancaster. The winner will have the unique opportunity to participate in a private culinary class with Regina. They will also receive America's Test Kitchen merchandise, spring cookbooks and a six-month membership to the America's Test Kitchen Online Cooking School.
"Our partnership with American Queen Voyages is creating unique opportunities and experiences such as this sweepstakes, that give us the opportunity to reach enthusiastic home cooks, while adding to the amazing culinary program that American Queen Voyages offers," said Jack Bishop, America's Test Kitchen's chief content officer.
Additionally, the winner will enjoy a one-night pre-cruise hotel, unlimited guided tours, unlimited beverages, open bars and lounges, locally sourced and regionally inspired cuisine, gourmet selections, in-room dining, unlimited Wi-Fi, live, daily onboard entertainment and enrichment, and bicycles. Port taxes and fees, pre-paid gratuities, and airfare for the winner and their guest are also included in the prize.
To learn more about the sweepstakes, visit aqvoyages.com. For more information on American Queen Voyages, call 833-598-0119, visit AQVoyages.com, or contact a travel professional. We recommend MEI-Travel.com.

(Visited 12 times, 1 visits today)