A good deal on a cruise can sometimes end up costing you a lot more than expected once you add excursions, travel to the cruise, and more. Well Oceana Cruises is cutting down on those extras with their new "Simply More" offering.
"Simply More" means travelers receive virtually everything included in their voyage fare: arrival and departure with free roundtrip airfare and free airport transfers; a shore excursion credit of up to $1,600 per stateroom; and a comprehensive beverage package available during lunch and dinner, featuring vintage Champagnes, premium wines, and international beers to choose among.
In addition to those new offerings, Oceana already offers no reservation fee or cover charge at specialty restaurants; fine teas and coffees, soft drinks and still and sparkling Vero Water; 24-hour room service; unlimited WiFi; and fitness classes.
"We asked our key audiences, guests and travel partners what they wanted, and that was simplicity, choice and value. Through our new Simply More value promise, they now have all three," said Frank A. Del Rio, president of Oceania Cruises.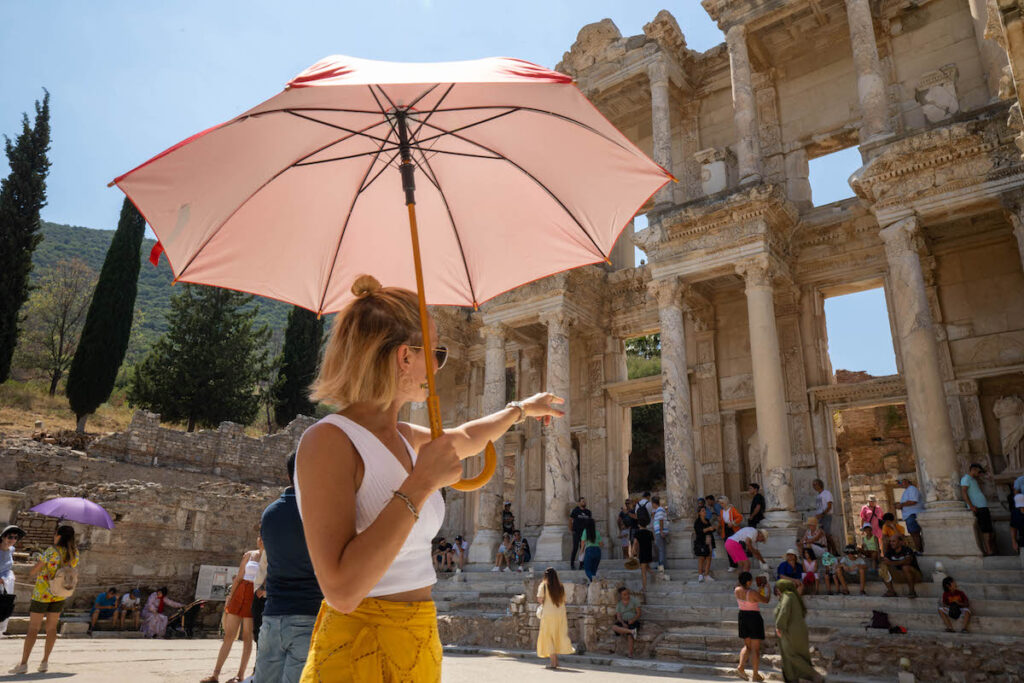 Shore excursion credit amounts vary by voyage length, from $600 per stateroom for an itinerary of seven to nine days, to $1,600 per stateroom on sailings of 31 to 35 days. The credit may be redeemed against all excursions, including Food & Wine Trails Tours, Culinary Discovery Tours, sustainability-focused Go Green Tours, as well as luxurious excursions with a private car and driver. Oceania Cruises offers more than 8,000 immersive, educational and unique tour choices in its 600-plus ports of call.
Shore excursion credit amounts by voyage length
7-9 Days: $600 Per Stateroom
10-13 Days: $800 Per Stateroom
14-18 Days: $1,000 Per Stateroom
19-24 Days: $1,200 Per Stateroom
25-30 Days: $1,400 Per Stateroom
31-35 Days: $1,600 Per Stateroom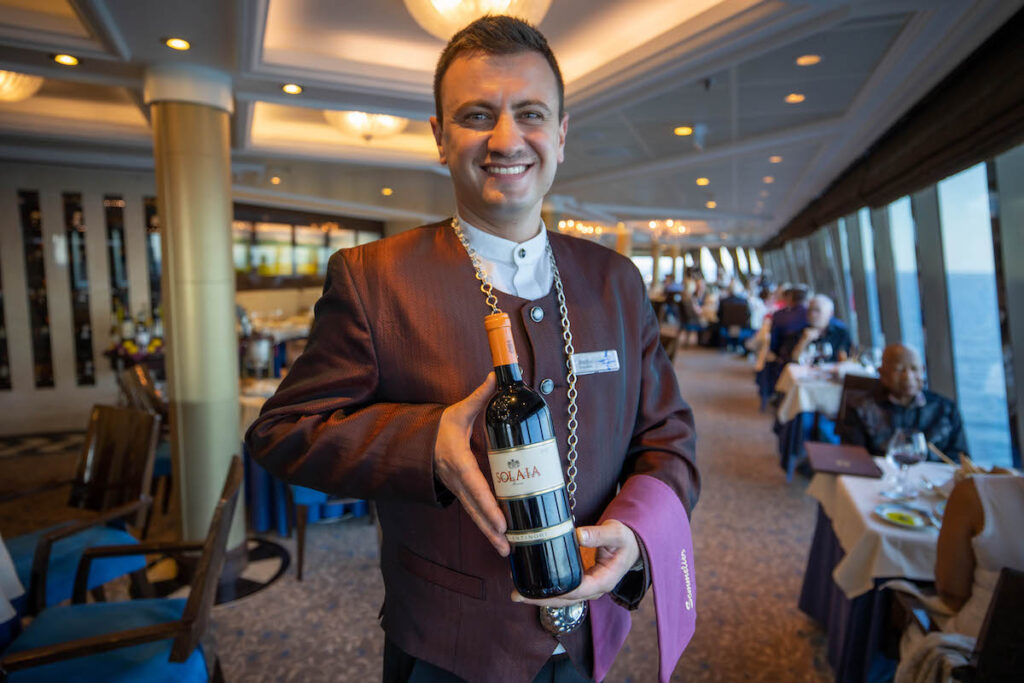 "Our guests appreciate fine food and fine wine, and we have always included all gourmet specialty dining. Now we are thrilled to be able to offer them a generous array of wines – not just house pours – to choose from, plus Champagnes and beers to enjoy too. With over three dozen wine choices on offer, and a broad range of beers as well as premium-label sparkling wines and Champagnes, there is something to suit every palate," said Del Rio.
Simply More, replaces OLife Choice. For terms and conditions regarding free airfare and free airport transfers, refer here. Reservations for guests sailing prior to Oct. 1, 2023, will remain unchanged with amenities included as originally selected.
For additional information on Oceania Cruises' small-ship luxury, visit OceaniaCruises.com, call 855-OCEANIA or speak with a professional travel advisor. We recommend MEI Travel for a free, no obligation quote.

(Visited 26 times, 1 visits today)