Following the announcement of a special Magic Castle cruise on a Princess cruise ship, a full-time collaboration has been announced with Spellbound by Magic Castle, magic-themed speakeasy entertainment lounge and theater on the upcoming Sun Princess cruise ship.
When the new Sun Princess debuts in early 2024, Spellbound will blend the captivating world of magic with the art of mixology to create a Victorian-inspired experience. Guests will find Spellbound behind a non-descript door on the ship, where they'll enjoy feats of magic from magicians, surprises in themed rooms, and theatrical cocktails delivered by sleight-of-hand servers.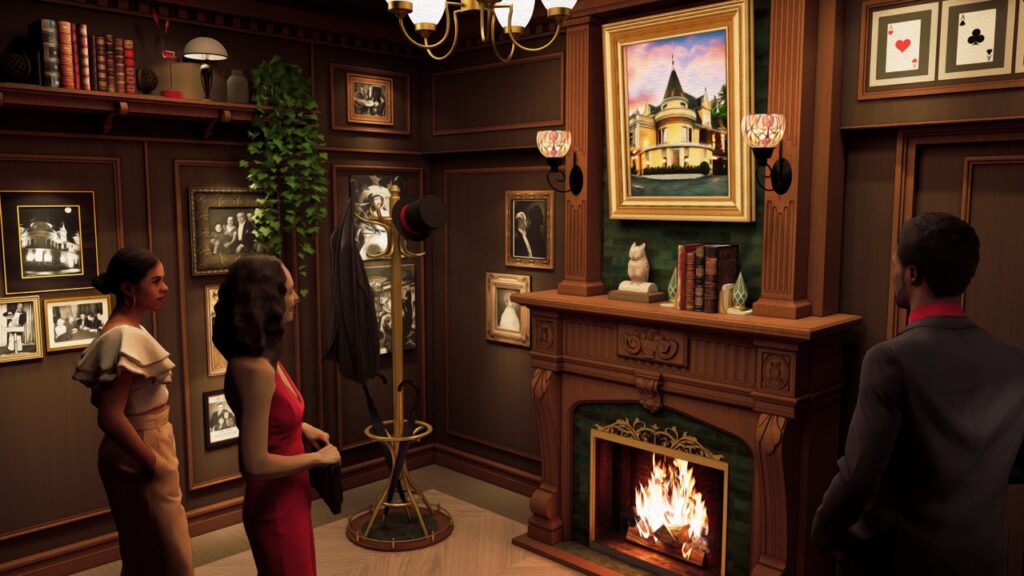 The Magic Castle in Los Angeles is a renowned private club for magicians and enthusiasts, hosting an exclusive venue for their members and their guests. Located in a historic mansion, it features a mysterious and enchanting atmosphere, with hidden passages and secret rooms, making it a unique hub for the art of magic. Spellbound is designed to capture the essence of Hollywood's exclusive Magic Castle. 
As guests move into Spellbound, they'll first encounter the essence of the authentic Magic Castle including the Music Room adorned with eclectic and mystical artifacts and paintings to peak curiosity. The ornate décor includes magical artifacts, vintage curiosities, and interactive special effects.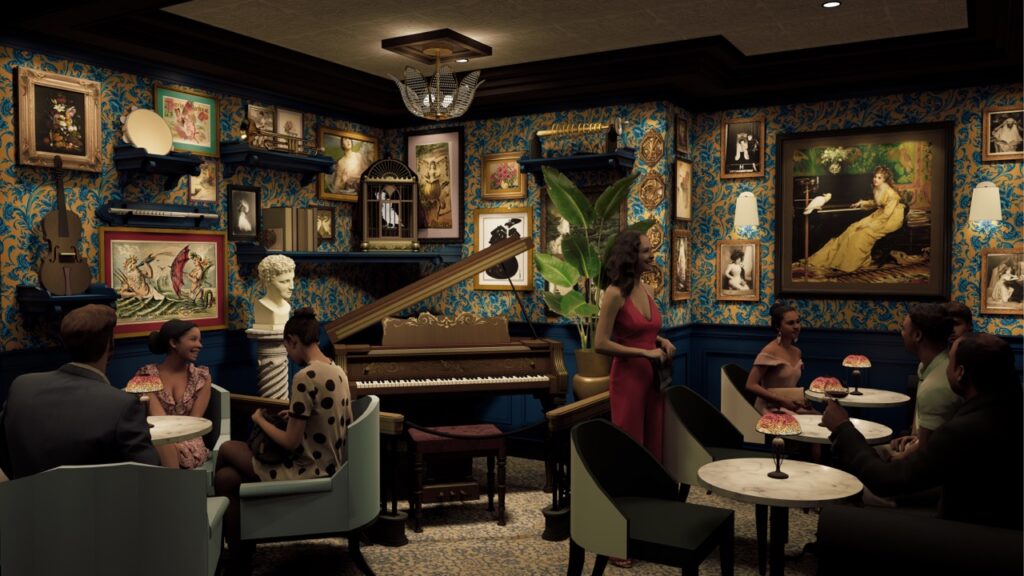 In the Music Room, guests will meet the spirit of Isabella who will share her stories of sailing on Sun Princess. The venue will also feature a vintage Parlor Bar featuring Artemis the owl who is revealed through interaction with skilled illusionists before entering the intimate 30-seat, Spellbound theater, to experience close-up magic.
"We are bringing some of the most authentic aspects of The Magic Castle in Hollywood to Sun Princess, complete with incredible magicians and illusionists, so that Princess guests can experience a taste of the world class magic that is showcased nightly at the Magic Castle," said Erika Larsen, president of Magic Castle Enterprises. "It's an exciting opportunity for guests to immerse themselves in a magical experience typically reserved exclusively for members and their guests."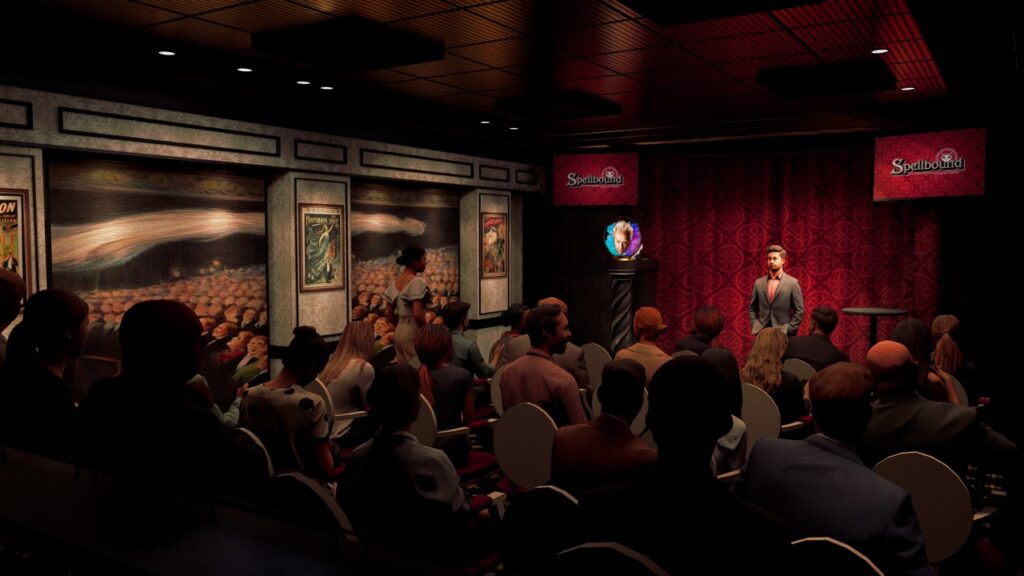 Spellbound will make its debut aboard Sun Princess in February 2024. More details about operating hours and pricing will be made at a later date.
The 175,500-ton, 4,300-guest Sun Princess is currently under construction at the Fincantieri shipyard in Italy. It will feature the most balconies and sun decks on any Princess ship. The Dome will be a transformational entertainment venue inspired by the terraces of Santorini, and the Arena is an evolution and the most technologically advanced Princess Theater design. 
Inaugural 2024 Sun Princess cruises to the Mediterranean, Europe and Caribbean are on sale now.
Additional information about Princess Cruises is available at princess.com, or through a professional travel advisor. We recommend MEI Travel for a free quote and help throughout your trip.

(Visited 56 times, 1 visits today)