Princess Cruises will host the inaugural Magic Castle Conjurer's Cruise, an exclusive week-long experience filled with magic aboard Discovery Princess from Oct. 7-14, 2023. It's a unique California coastal cruise for Academy of Magical Arts Members, aspiring illusionists, families and friends.
The Magic Castle Conjurer's Cruise combines Princess Cruises, renowned for its role in "The Love Boat" television series, and Hollywood's famous Magic Castle, the hub of magic for over six decades.
The Magic Castle, nestled in the Hollywood Hills, has nurtured magicians' careers and displayed the art of magic worldwide. With its Victorian mansion exclusively accessible to members and their guests, it showcases close-up magic and stage illusion shows alongside rare memorabilia, striking posters, distinct bars, and an elegant multi-room dining area.
Princess Cruises is collaborating with The Magic Castle to take the experience to the sea, offering a themed, seven-day cruise roundtrip from Los Angeles, with stops at San Francisco, San Diego, and Ensenada, Mexico.
Magic Castle Conjurer's Cruise will include:
Performances by top magicians in the Princess Theater and throughout the ship including areas like the Piazza.
Magic workshops and lectures for the curious.
Fun events like a "Taste of Magic" offering refreshing magic-inspired cocktails and libations, and a "Magic of Cooking" demonstration.
Interesting artifacts from Magic Castle's collection on display.
Magic Castle-themed cocktail parties, dinners and brunches.
Specially themed films on the giant outdoor Movies Under the Stars.
A specially curated historical presentation with the founding family of the Magic Castle, to hear firsthand how this establishment came to be and what continues to make it so beloved today.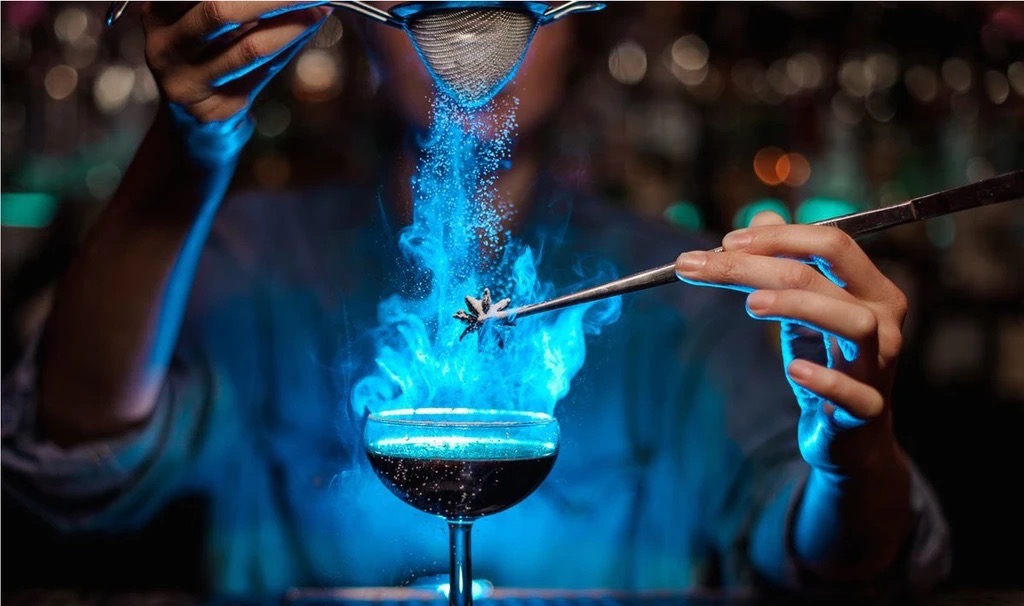 Erika Larsen, Magic Castle Enterprises president, expressed excitement about bringing the Magic Castle experience beyond its walls. " … for the first time, Magic Castle Enterprises will offer elements of the Magic Castle experience outside the walls of our members-only establishment," said Larsen. "The cruise will be a true celebration of the magical arts, connecting magicians from our acclaimed community with enthusiasts who are fascinated by this mysterious world."
Discovery Princess, Princess Cruises' latest vessel, offers a range of amenities from fine dining and a lavish spa to captivating entertainment and spacious decks. During the cruise port days, participants can explore renowned wineries, historical sites, natural landmarks, and Pacific seascapes.
 Fans are encouraged to reserve their spot before it disappears. To sign up, call 1-888-819-0310 or visit magiccastle.medallionclassmarket.com. We recommend contacting MEI-Travel.com for a free quote.

(Visited 54 times, 1 visits today)