You may have thought Toys R Us closed all their stores and went out of business. Well they did, but they're back, and in addition to land-based stores, they're opening a store on a cruise ship.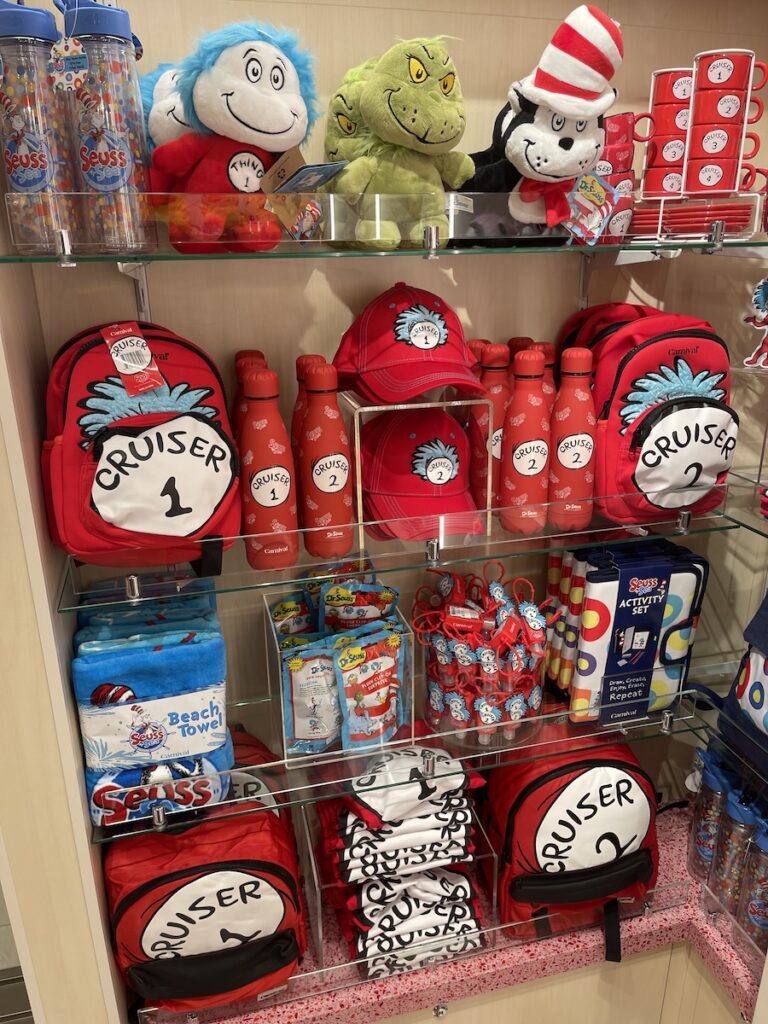 WHP Global, the new parent company of Toys"R"Us, recently announced a partnership with Go! Retail Group to roll out Toys"R"Us flagship stores nationwide in the U.S. beginning in 2024. In addition, WHP is set to bring Toys"R"Us to the travel industry with a new retail experience for airports and cruise ships. The first Toys"R"Us airport store will open in November at Dallas Fort Worth International Airport through a partnership with Duty Free Americas.
WHP isn't saying which ships there store will be on, or even which cruise line, but from the quote below from their CEO, it seems like it will just be on one ship to start. I am just grasping at straws here, but my guess is Royal Caribbean's Icon of the Seas, but it could just as easily be a future Carnival ship. Almost all major cruise lines sell toys in their store, but none have a dedicated toy store, not even Disney Cruise Line.
"Since acquiring Toys"R"Us, we have increased our global retail footprint by more than 50% with openings in the United States, United Kingdom, India, Dubai, and Mexico," said Yehuda Shmidman, chairman and CEO of WHP Global. "We now have over 1,400 stores and e-commerce sites across 31 countries, and as we head into 2024, we are excited to bring Toys"R"Us to consumers everywhere, whether you're visiting one of our stores at Macy's, at our flagships, in an airport, or onboard a cruise ship."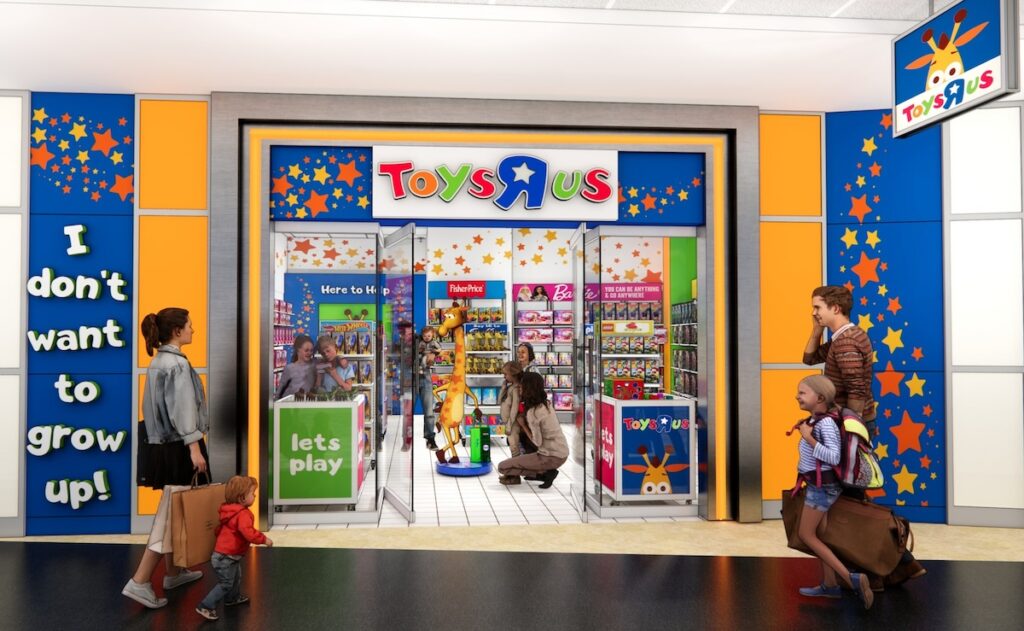 Their cruise retail store will offer a wide range of toys and exclusive cruise-themed merchandise for children and families during their voyages.
Toys"R"Us marked its return in the U.S., opening a 20,000 sq ft. flagship at American Dream in 2021, followed by the launch of 452 Toys"R"Us shops at Macy's stores nationwide in 2022. The first Toys"R"Us airport store will sell favorite toy brands and exclusive regional merchandise.
Which cruise line and ship do you think will host the first Toys"R"Us store at sea? Let us know in the comments below.
If you're looking to book a cruise, we recommend using MEI Travel. They can provide a free quote and work with you every step of the way.

(Visited 128 times, 1 visits today)