If you follow the yellow brick road, a cruise ship is probably the last place you'd expect it to lead, but Royal Caribbean's Icon of the Seas will be home to Dorthy, Toto, the scarecrow, and the rest when it launches in 2024.
If you follow the yellow brick road on the ship, you'll find the Royal Theatre, where The Wizard of Oz will be performed for guests.
Royal Caribbean's designers thought about what makes the most sense to put in one of the most incredible ships that have ever been built, and they came up with the Wizard of Oz. It was written in 1900.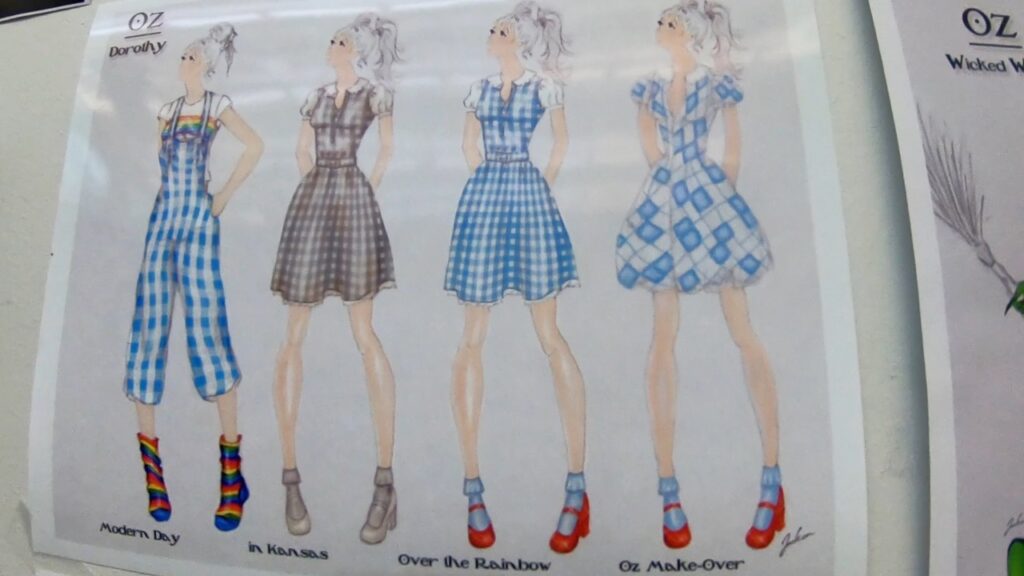 Although they will be putting their own spin on it through costumes and set design, they felt it was really important to stay true to the script and music, so don't expect any crazy new ideas.
They've also built in their 3D aerial rigs, so they have performers or elements flying directly over the audience. "We have lots of elements of flying," said Featured Singer Ray Dollner. "I think is going to be the coolest thing. I think it's definitely going to just bring a whole dimension to the show."
For The Wizard of Oz, they're also bringing in a full 15 piece orchestra, which is unheard of, even in the West End and on Broadway.
For more about The Wizard of Oz on Icon of the Seas, watch this video:
For more information about Icon of the Seas, visit RoyalCaribbean.com. If you'd like to book a trip on any Royal Caribbean ship, we recommend MEI Travel. They can provide you a free quote and help you every step along your journey.

(Visited 34 times, 1 visits today)