Royal Caribbean's Icon of the Seas is launching next January, 2024, and it has Royal fans excited. The layout, amenities, and attractions onboard are the things guests are excited about, but since it's Earth Month, let's take a look at how this huge ship will try to do its part to help, not hurt the environment.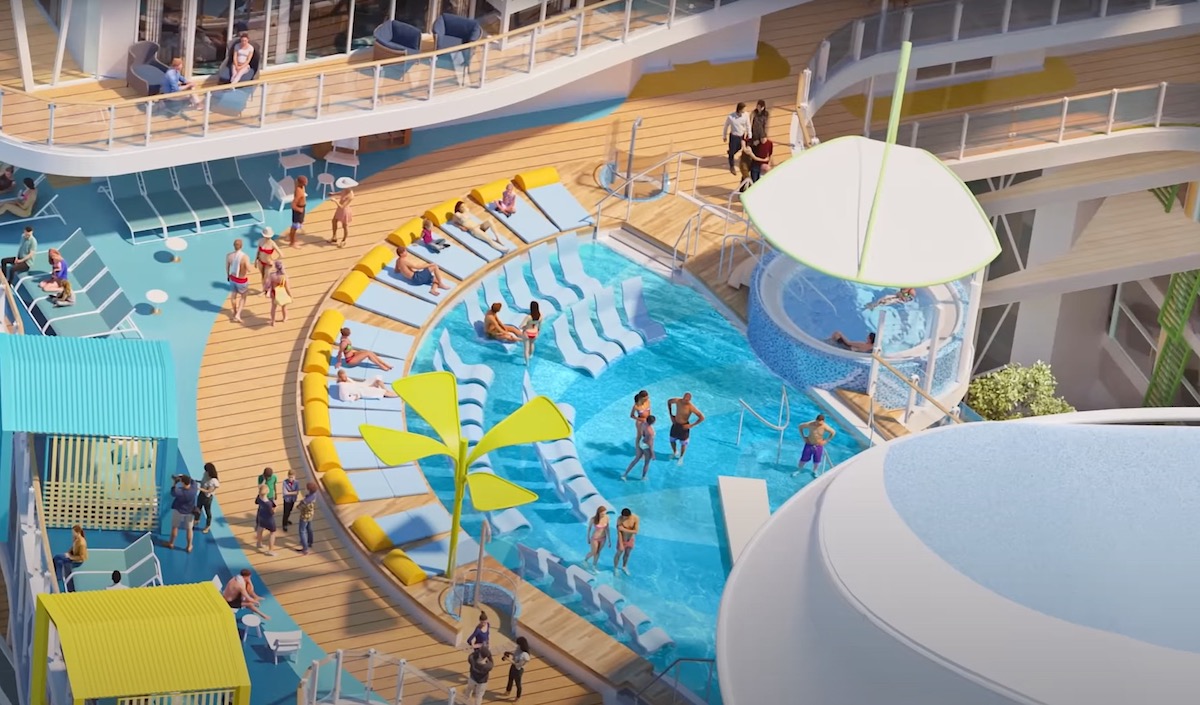 When the sea is your road and playground, you need to figure out ways to protect it. Icon of the Seas will be the next big step towards a net-zero clean-energy future for Royal Caribbean International.
Royal just launched the latest episode in the Making an Icon series, "Making an Icon: Creating Memorable Vacations Responsibly." The episode reveals the firsts in environmentally friendly applications and initiatives set to debut on Icon of the Seas and explores large and small features and practices that will be the next big step in the cruise line's journey to create a clean-energy future.
Icon will be the cruise line's first ship powered by liquefied natural gas (LNG) and fuel cell technology. It also introduces a first-of-its-kind plant at sea that will covert convert waste to energy.
In this new "Making an Icon" episode, experts in environmental programs, decarbonization, marine operations, and more dive deeper.
Royal Caribbean Group recently released its 15th annual Seastainability Report, providing an in-depth update on the company's corporate responsibility strategy. Learn more about the positive impact initiatives here.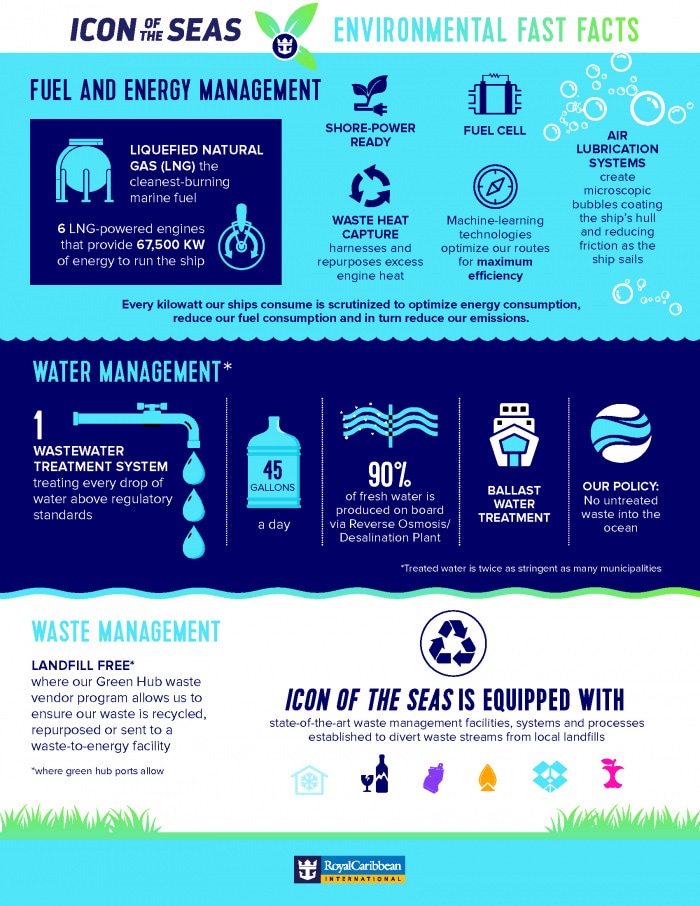 If you're looking to book the Icon of the Seas, you'd better hurry up, as dates available in 2024 are becoming scarce. We recommend MEI Travel, as they can find you the best dates and the best deals.

(Visited 16 times, 1 visits today)